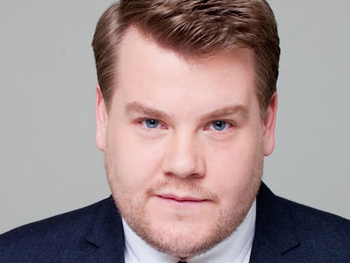 Biography
James Corden made this stage debut in the West End production of Martin Guerre and went on to play Timms in The History Boys in London, on Broadway and in the play's film adaptation. He became a TV star in Britain in the comedies Horne & Corden and Gavin & Stacey. Corden returned to the stage to star in farce One Man, Two Guvnors at the National Theatre and on Broadway.
Videos
Tony Nominee Tom Edden Gives a Hilarious and Shocking Look Backstage at One Man, Two Guvnors
If you think the onstage antics are wild at One Man, Two Guvnors, wait until you see what goes on behind the scenes! Tony nominee Tom Edden gives a jawdropping backstage tour at the Music Box Theatre.
Other Videos